Real estate investing done right
commercial
real estate
done right.
An investment in a loan would be a fractional investment in a senior loan, secured by a first lien on commercial real estate. As such, the investor would receive a monthly coupon (payment) during the term of the loan. Loans generally would not exceed 55% of the total project cost, a 45%+ cushion on immediate value. Because these investments are so secured, the returns paid to the investor are somewhat less than what equity investors can expect.
grants/credits/public incentives.
Public incentives are offered as an inducement to encourage development in certain neighborhoods throughout the United States. These incentives can take the form of tax credits, tax deductions, reduction on property taxes, grants, forgivable loans and reimbursements for certain kinds of work. The program reduces the required debt and invested equity capital making the investors combined basis in each project well below total project cost.
Equity represents the final piece of the capital needed to fund a project's total cost. The other necessary pieces remain senior debt and public incentives (such as tax credits, grants and forgivable loans). INI requires a low level of senior debt for each project, and since the public incentives do not have to be repaid and require no debt services, the equity and senior debt together represent less than 70% of the project's total cost. This leaves a 30%+ cushion on immediate value which produces the high end safe returns.
this is how we can help you.
Learn About The Deals
Your free, no obligation account will give you access to current investment opportunities including project specifications. Check out our past development projects, meet our team, and learn the ins and outs of commercial real estate investing. INI wants you to be informed so you can make the right decision for you.
Make Your Investment
After selecting the right investment for you, investing is made simple through our online portal. Have a question? Our expert team will answer your call and talk you through it. We'll help guide you through the investment process.
Watch Your Investment Grow
Review the projected investment returns in our transparent business plan. You'll get deal updates – from renovations, rental updates, refinancing and eventual sale of the property.
forward thinking clients.
curious about our culture?
Proin gravida nibh vel velit auctor aliquet. Aenean sollicitudin, lorem quis bibendum auctor, nisi elit consequat ipsum, nec sagittis sem nibh id elit. Duis sed odio sit amet nibh vulputate cursus a sit amet mauris. Morbi accumsan ipsum velit. Nam nec tellus a odio tincidunt auctor a ornare odio.
Sed non mauris vitae erat consequat auctor eu in elit. Class aptent taciti sociosqu ad litora torquent per conubia nostra, per inceptos himenaeos. Mauris in erat justo. Nullam ac urna eu felis dapibus condimentum sit amet a augue.
Sed non neque elit. Sed ut imperdiet nisi. Proin condimentum fermentum nunc. Etiam pharetra, erat sed fermentum feugiat, velit mauris egestas quam, ut aliquam massa nisl quis neque. Suspendisse in orci enim.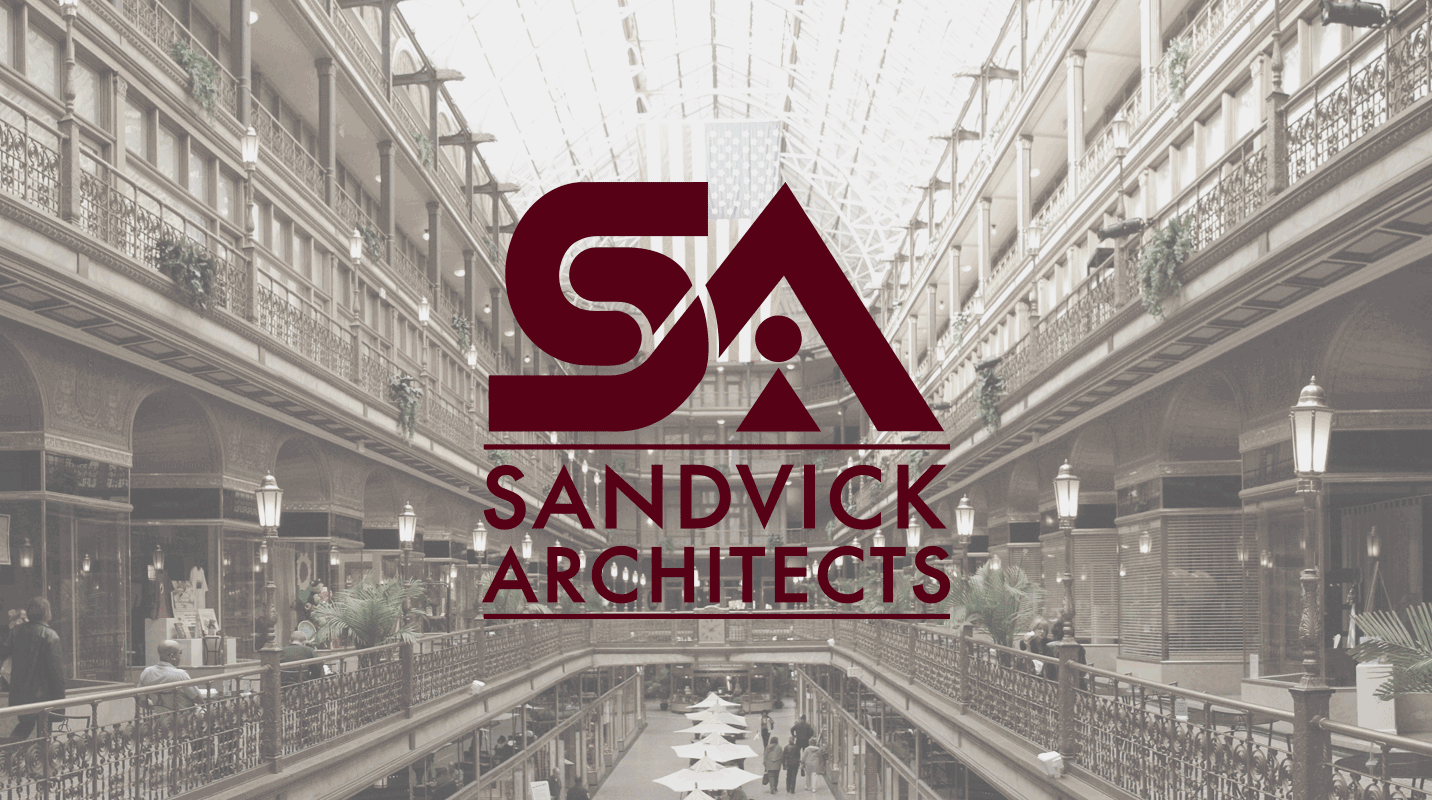 Sandvick Architects provides architectural leadership for all sponsorship projects. As the leading historic preservation architectural firm in the United States, the Sandvick team is crucial in procurement of federal and state credits to optimize investments. The firm earns distinct recognition in urban revitalization.
partner / construction + development
Nibh vel velit auctor aliquet. Aenean sollicitudin, lorem quis bibendum auctor, nisi elit consequat ipsum, nec sagittis sem nibh id elit. Duis sed odio sit amet nibh vulputate.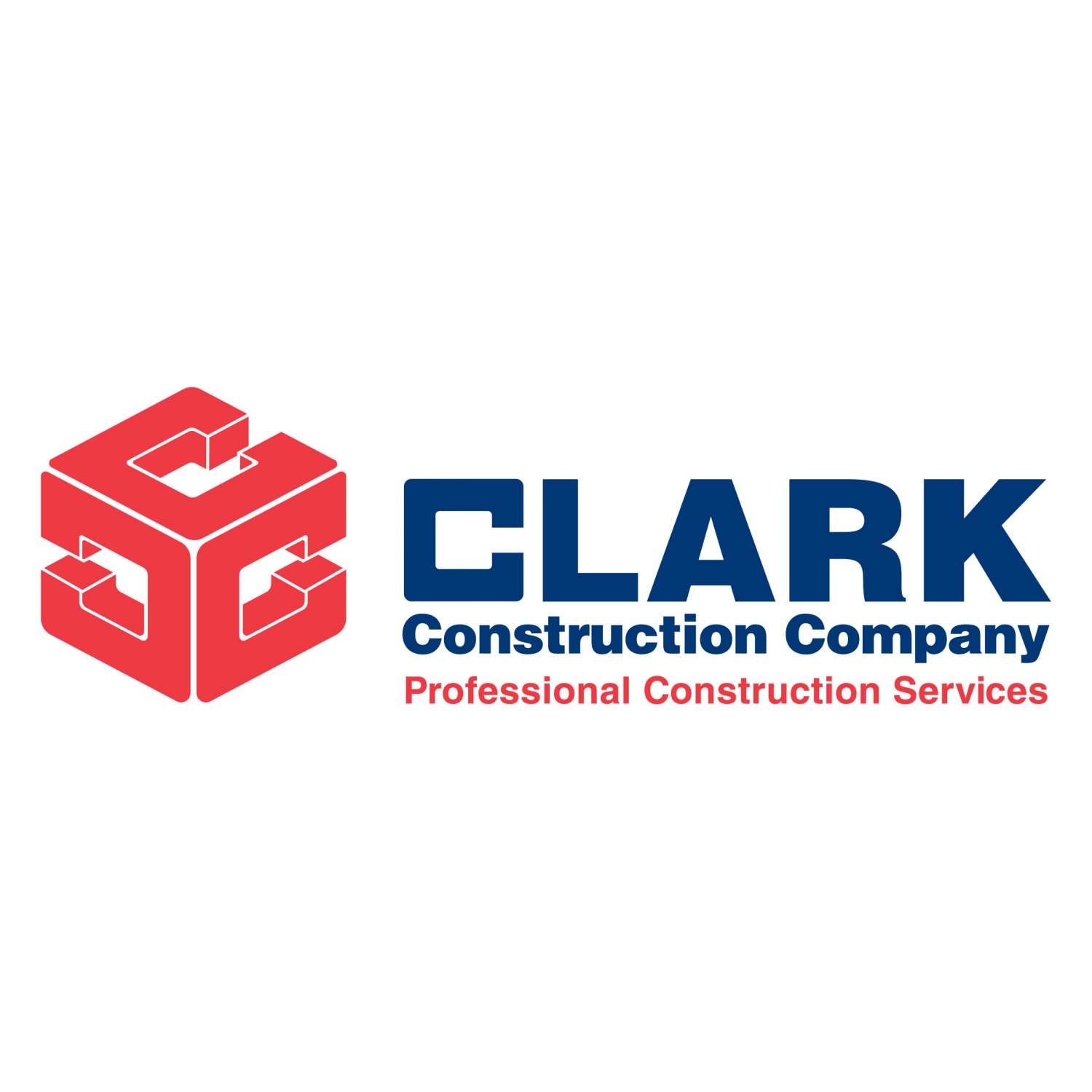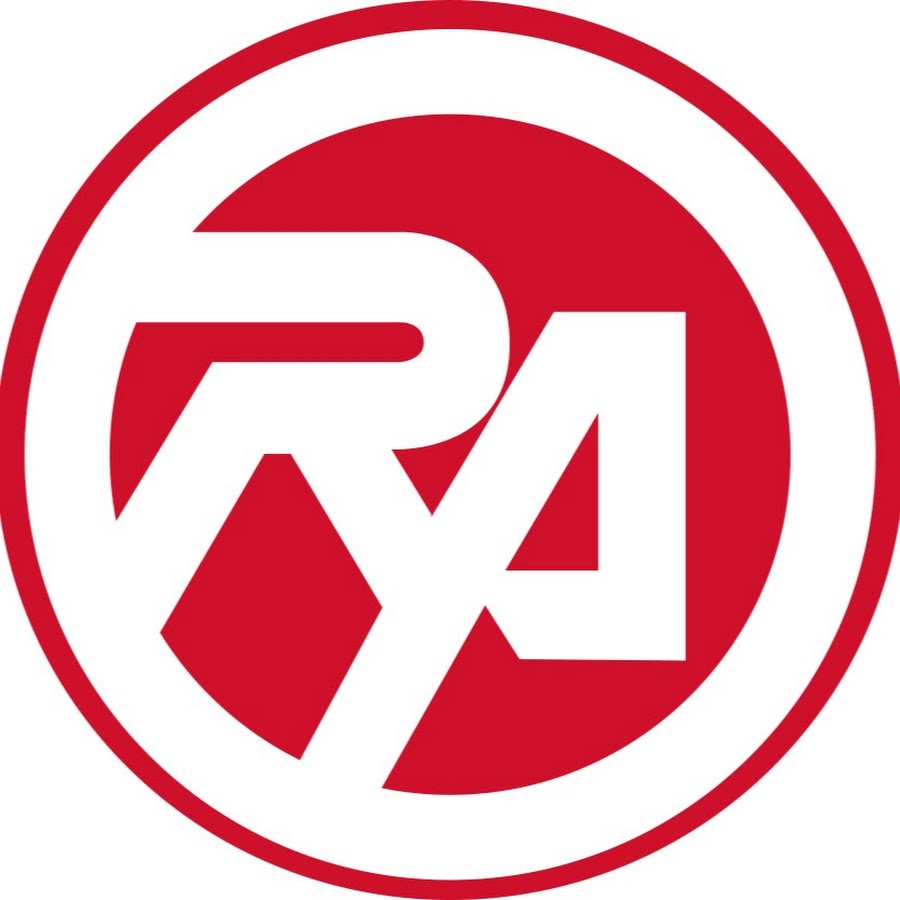 The Roy Anderson Corp is the construction arm of the sponsorship entity. The firm provides ethical building practices and a collaborative team focused on providing the best cost, schedule, quality and safety from site selection and preconstruction services through project completion.
partner / engineering + design
Gause and Associates processes all permitting and entitlement applications. They handle the sometimes complex maze of application and review procedures for multiple government agencies.